Career and Technical Education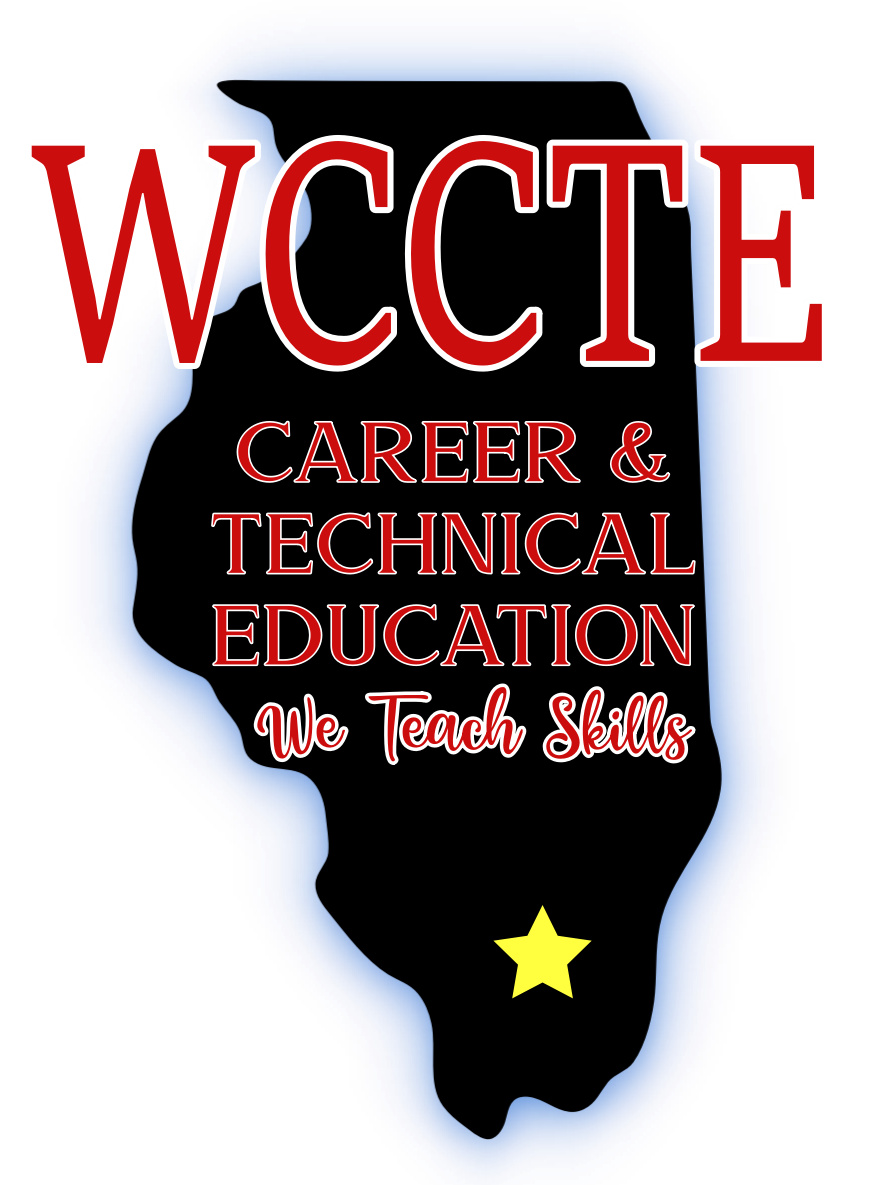 The Williamson County Career and Technical Education System (WCCTE) administers the federal Carl D. Perkins grant and the Illinois Career and Technical Education Improvement Grant to support the 5 Williamson County School districts in providing quality CTE programs. Activities funded by these grants include developing and providing programs of study, career guidance, academic counseling, work related experiences and professional development for teachers.

Career and Technical Education gives high school students the opportunity to get a head start on preparing for college and careers. In CTE Programs students learn how core school subjects such as Mathematics, Science and Writing are used in real life. CTE Students may participate in hands-on training in programs and gain real world experience through job shadowing, internships, work based learning, and apprenticeships. Many programs offer the opportunity to earn recognized certifications which can be used to secure employment, assist in funding college, or start a career straight out of high school.

WE TEACH SKILLS!
Williamson County Perkins Measures
Regional Information WCCTE