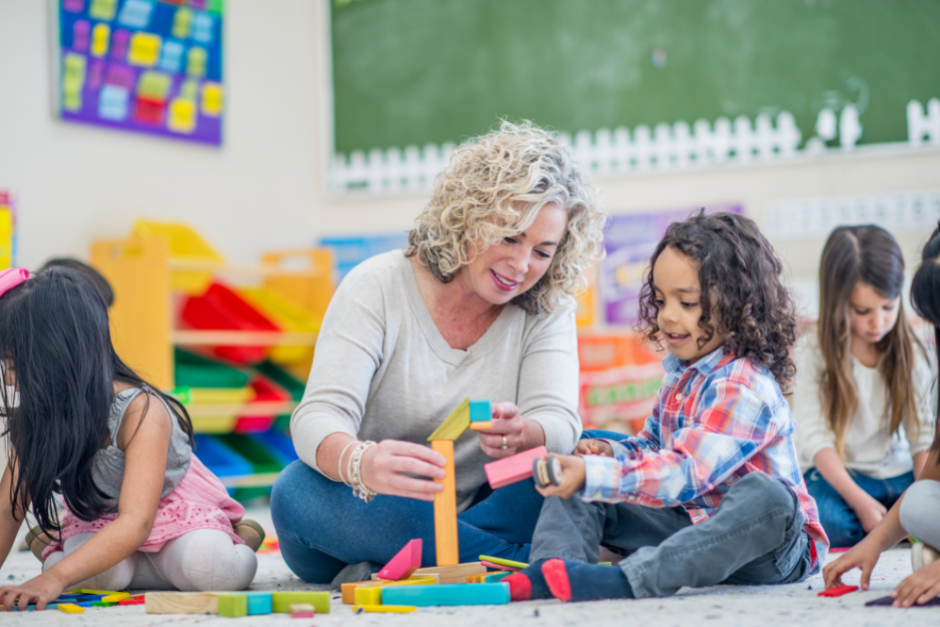 Williamson Country Early Childhood Cooperative (WCECC) is a collaborative effort of the Carterville, Crab Orchard, Herrin, Johnston City, and Marion School Districts and the Illinois State Board of Education. WCECC emphasizes the relationship among early childhood education, parent involvement, and future success in school. The Pre-K Program offers a classroom-based learning experience for children ages three to five and provides services for families. Children are found eligible for the program through a developmental screening process, which includes information provided by parents as well as play-based activities.

There is no cost to families to attend the Pre-K program.
Students attend a two and a half hour program Monday-Friday (according to district calendar).